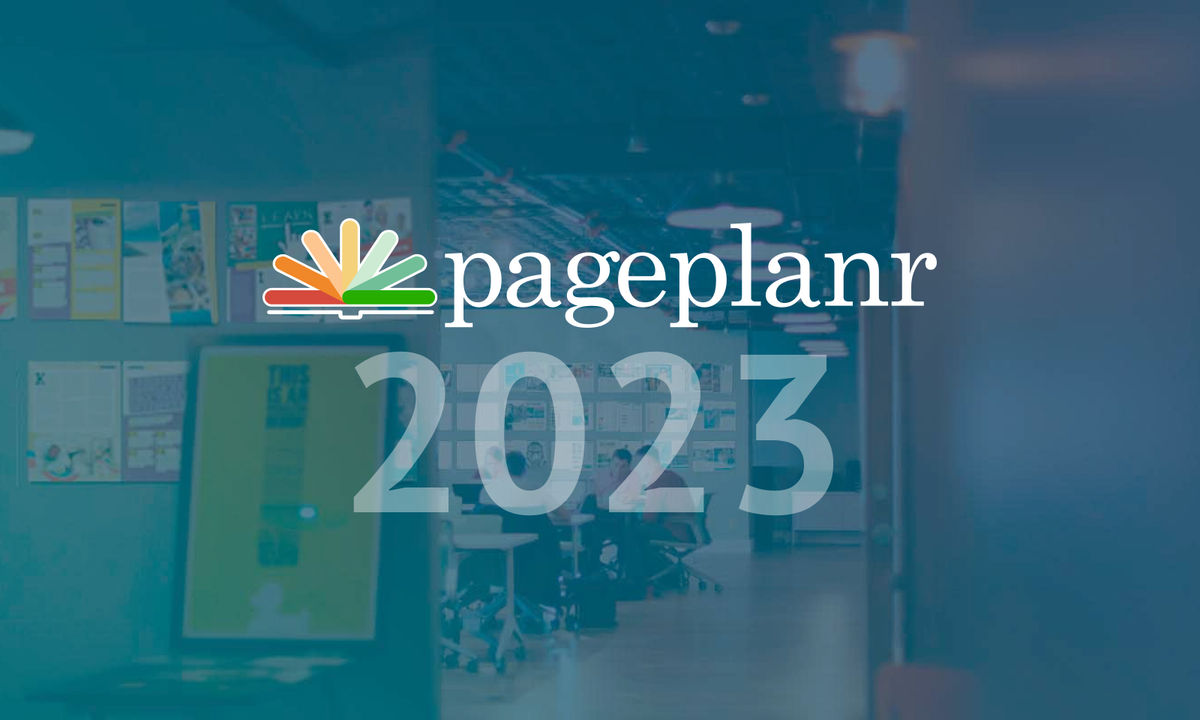 pageplanr is all new
We start 2023 with a completely revised pageplanr. Faster, more direct, easier and more features!
We released pageplanr back in 2015. By then, we had already used a simpler version of the tool internally in our agency.
Three years later, it was time to revamp pageplanr, and after a year of reprogramming, the time had come in 2019: we were able to successfully release version 2 of pageplanr.
Since then, another four years have passed. Technology (web browsers, programming languages) has made great strides forward, and that's why we started modernising pageplanr last year. Not as an end in itself, of course, but to make pageplanr even better with the new technical possibilities.
But it was also important to us to incorporate all the feedback we receive from our users into the functions of pageplanr.
After many months of reprogramming and testing, the result is a completely new pageplanr: leaner and faster, clearer to use and with a few new functions. And because we are so proud of the new version, we thought it deserved a new look. That's why there's also a new logo and typography.
And these are the main changes:
Main Menu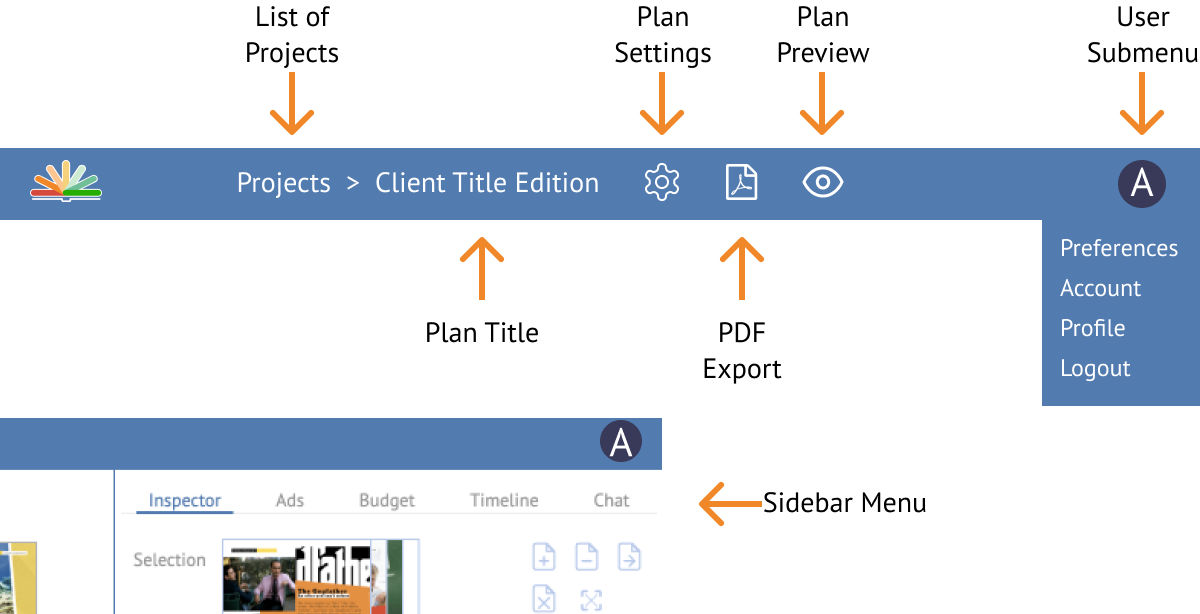 We've slimmed down the main menu at the top to make more space for what matters most: Your page plan. There is no longer a fixed sub-menu, instead the settings, the preview and the PDF export of the page plan have moved to the top of the main menu bar.
The selections Ads, Budget and Timeline from the previous project submenu are now found as a menu in the sidebar.
The new Page Inspector
All changes you make in the Page Inspector are now immediately applied to the selected pages and saved. This saves you a lot of mouse clicks.
With the new Page Inspector, you can not only change the properties of selected pages more quickly, but also show and hide the various information levels in the page plan.
You can also filter the pages of the plan and thus focus on pages with a certain property.
And you can now also simply select all the pages of the plan that have a selected property with a mouse click.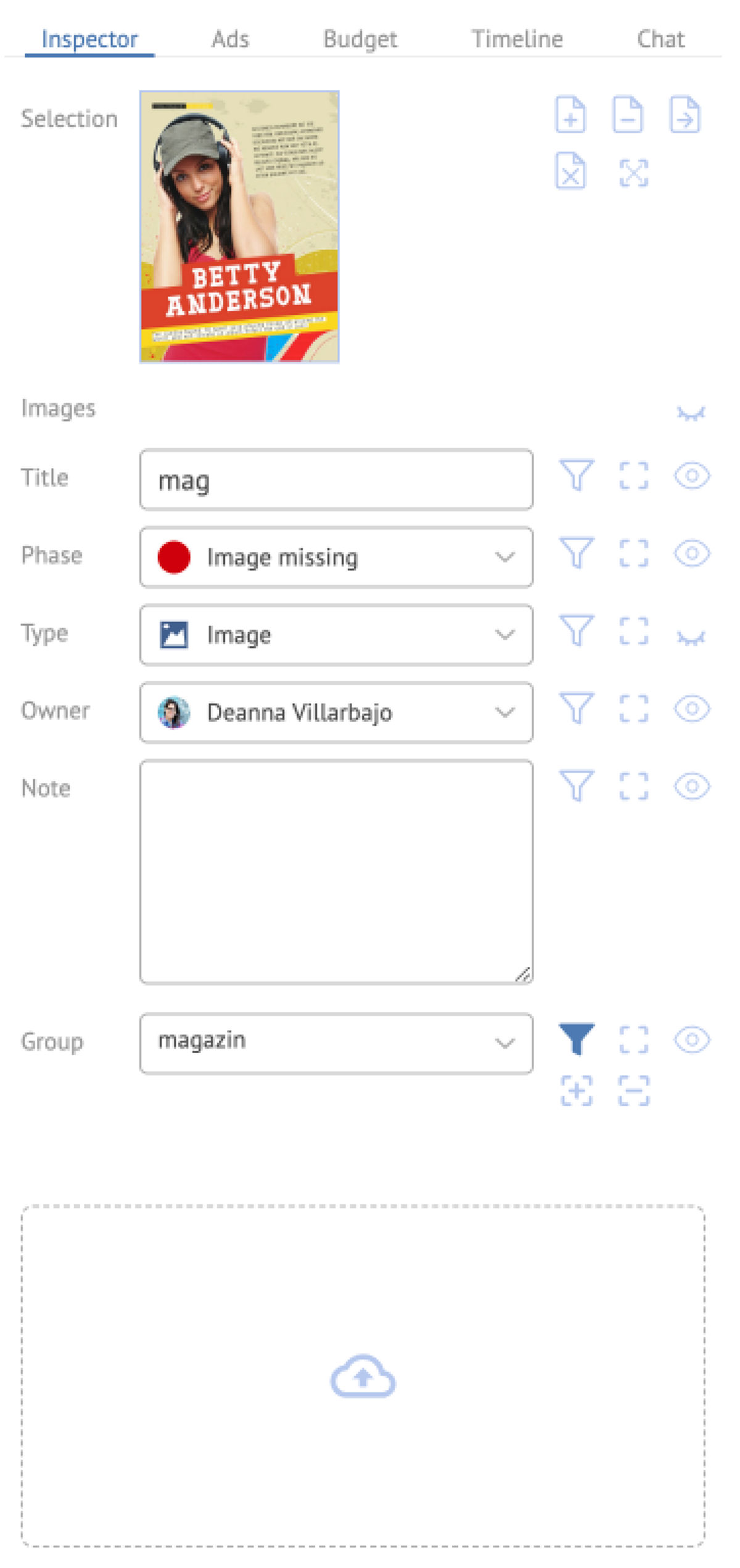 Assign pages to a team member

Individual pages can now be assigned directly to a team member. This gives everyone involved a clear overview of responsibilities.
Page context menu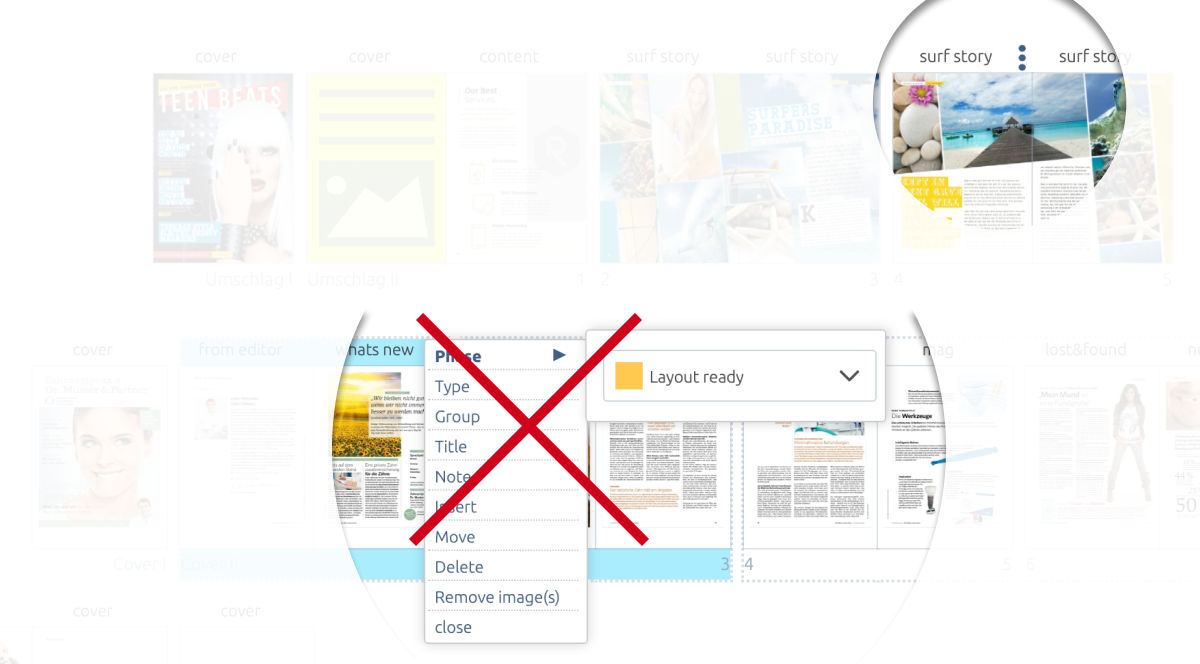 What about the context menu? Well, We have completely removed the context menu for editing individual pages, which could be opened with the three-dot icon. This means that the pages are now edited exclusively in the page inspector.