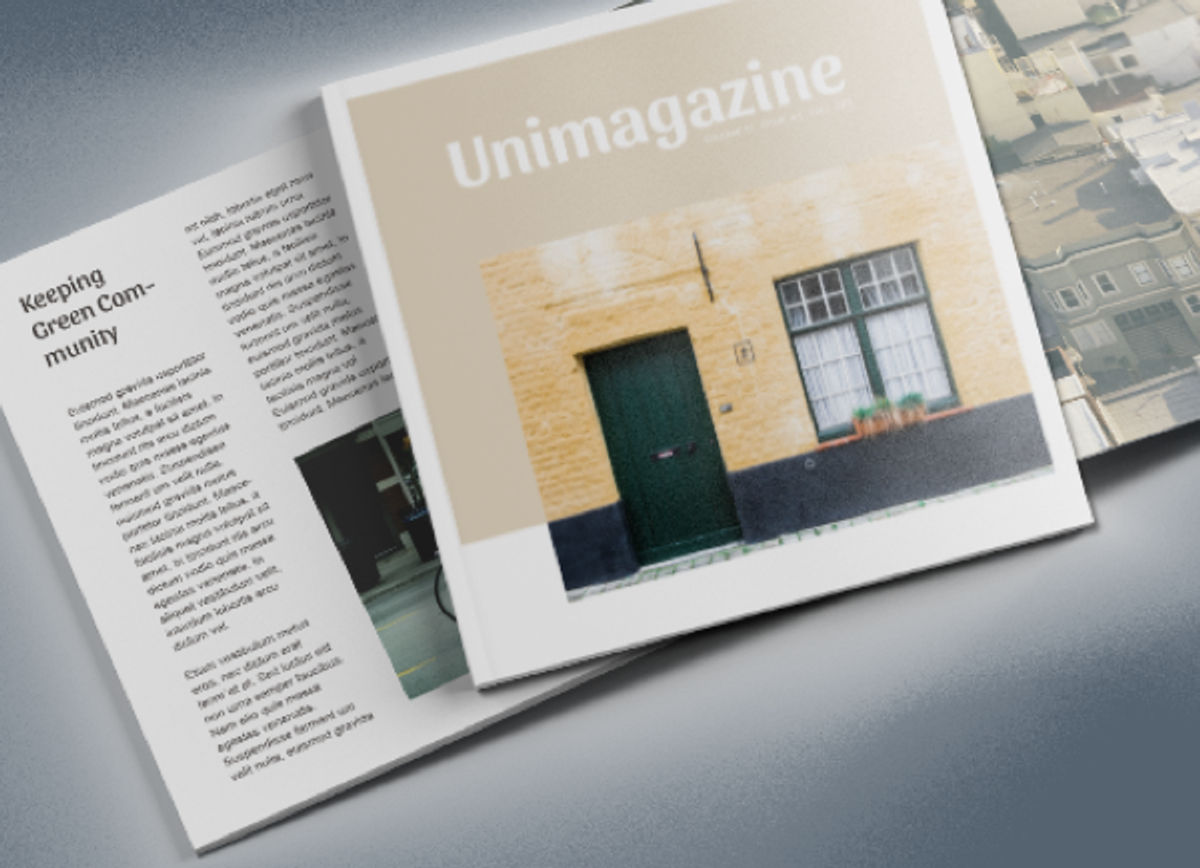 Prepare your project for print
Once the layout is complete, the print data is created and sent to the print shop. The transfer usually takes place as a PDF. However, before the data is actually sent off, a few important points should be checked again as a precaution:
Editorial tasks
Are the correct number, price and date of the issue on the cover?
Is the ISSN code correct?
Is the list of contributors current?
Is the list of contributors up to date?
Is the masthead up to date?
Have all pages been printed and signed off by the editor and CD?
Design tasks
Is there bleed on all pages?
Are all ads high resolution?
Are all images color corrected?
Is the bar code correct?
Are all page numbers in order (where they appear above illustrations/photos)?
Has it been ensured that there are no superfluous spot colors in the print files or has the printer been informed of all spot colors that are to be used?
Has the page plan been checked against all print files to ensure they are numbered correctly and correspond to each other?
Of course, there are other points that can be checked. But these points are, at least for us in the agency, the most important ones that we really go through every time.